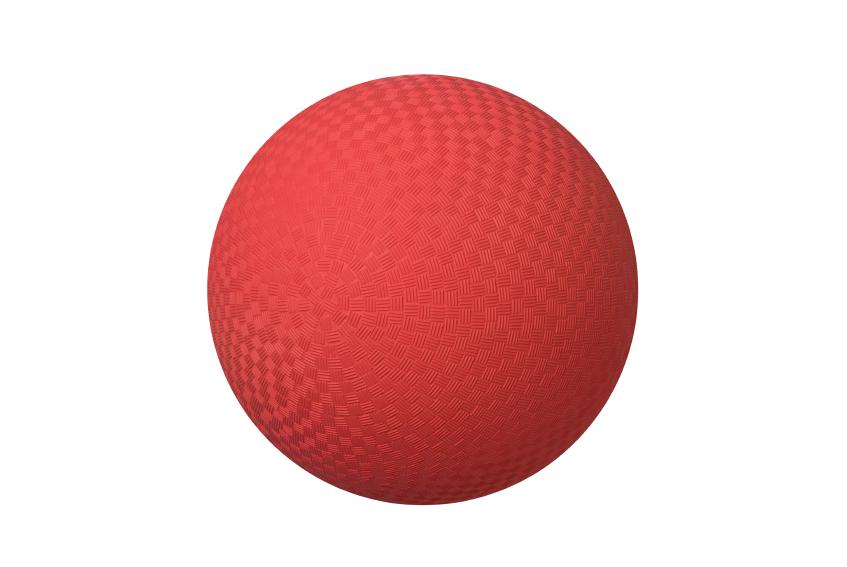 Photo courtesy of Bing Image Database
UPDATE: The age requirement for participants has been lowered from 16 to 14. Now all WCHS students are eligible to participate. 
On March 11, the city of West Carrollton will host its first dodgeball tournament at West Carrollton Middle School. Participants must be 16 or older. Parks Department Secretary Carrie Edmondson explained how the tournament could turn into an annual event if it goes well this year, and that this is a great opportunity to get the people of West Carrollton together to have fun. If you're interested, you should look into taking a couple friends, having a good time, and possibly even taking home the crown.
Out of 10 students at WCHS asked if they would participate in the tournament this year most students said "yes" but some weren't as sure.
Sophomores Jalen Sanders and Dominic Clark said "We will definitely go out and win [the tournament.]"
After talking to sophomore Davion'tae Knight about his opinion on the tournament and about whether or not he would attend he said, "Of course I'll be there buddy, I'm as good as LeBron is in basketball in dodgeball. I can't and won't get touched and whoever is on my team better be prepared to win because Mr.Tae never loses in dodgeball."
Well it's clear what these students have in mind when it comes to playing dodgeball and that's to win and to have fun. Make sure you come out and get others to participate in this year's first dodgeball tournament at WCMS. Hopefully this event becomes the talk around the city and this dodgeball game turns out to be something the city of West Carrollton does annually.