Thousands of US flights grounded overnight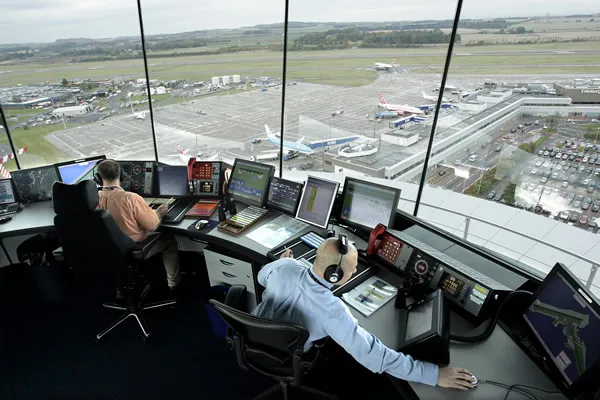 On the 11th of January, the Federal Aviation Administration ordered a ground stop, delaying and canceling tens of thousands of commercial flights from US airports. This was one of the largest shutdowns since 9/11. So what exactly caused this, and how might it be prevented in the future?
To communicate information to pilots before a flight, the FAA uses NOTAMS, standing for NOtice To Air Missions. These are sent out and let pilots know of closed runways, temporarily shut airspaces for events like rocket launches, weather conditions, and much more vital info.
Unfortunately for all passengers flying this particular Wednesday morning, the system that sends these NOTAMs out is decades old. During routine overnight maintenance, the system that receives, processes, and sends out these alerts went down entirely, leaving all commercial pilots unable to retrieve information for their morning flights.
While the exact cause is under investigation by various agencies, it's suspected a misplaced file caused all these headaches. Many conspiracies emerged online, citing possible cyber attacks and seeing military aircraft airborne on flight radars. However, the possibility of cyberattacks has been deconfirmed multiple times, and most military flights seen were routine practice flights and were unaffected by the NOTAM outage as they were already airborne and usually in closed airspaces.
All flights already in the air were also unaffected by the outage since NOTAMs are read before a flight, and after departure, all information is obtained from air traffic controllers or aircraft systems. While various reforms and improvements have been made to the NOTAM distribution system, getting all airports to approve and adapt to the new technology is an extremely slow process. Fortunately, aside from many very frustrated passengers, this failure imposed no danger to the skies.