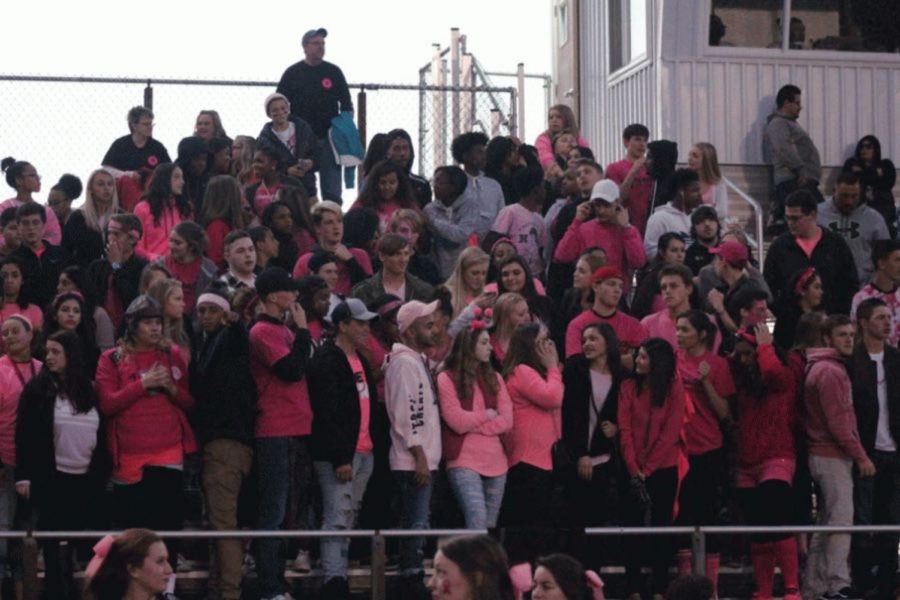 Gwendolyn Gedaka, Staff Writer
October 22, 2019 • No Comments
The student section at WCHS should be so packed at sports events all you hear from miles away is cheering. However, our current student section isn't loud enough for the players to get momentum from the cheers and play...
As a WCHS student, would you be FOR or AGAINST a closed-lunch policy, where students would not be able to leave for lunch, to promote school safety?
AGAINST (100%, 27 Votes)
FOR (0%, 0 Votes)
Total Voters: 27
Loading ...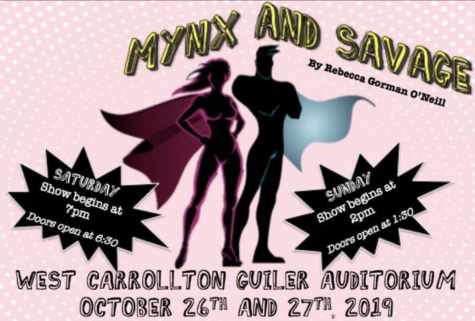 October 22, 2019
This year's fall play is a production of "Mynx and Savage," a dark comedy about writers of a graphic novel. The WCHS community will have two opportunities to see a performance: Saturday, Oct. 26...
2019 District Art Show: Cancelled
April 19, 2019
Every year, the district-wide art show is held in the high school cafeteria. Students' artwork from every school in the West Carrollton City Schools District is displayed so the community can view and...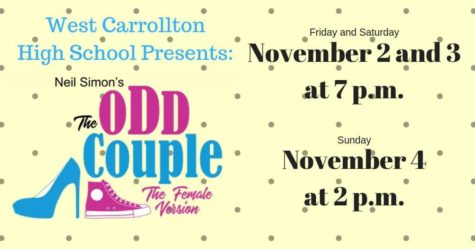 TONIGHT: The Odd Couple takes the stage
November 2, 2018
This year's fall theater production, "The Odd Couple," directed by Mrs. Emily McGuff and Mrs. Nicole Ingram, premiers tonight! The production, which stars a cast of our very own WCHS students, will...